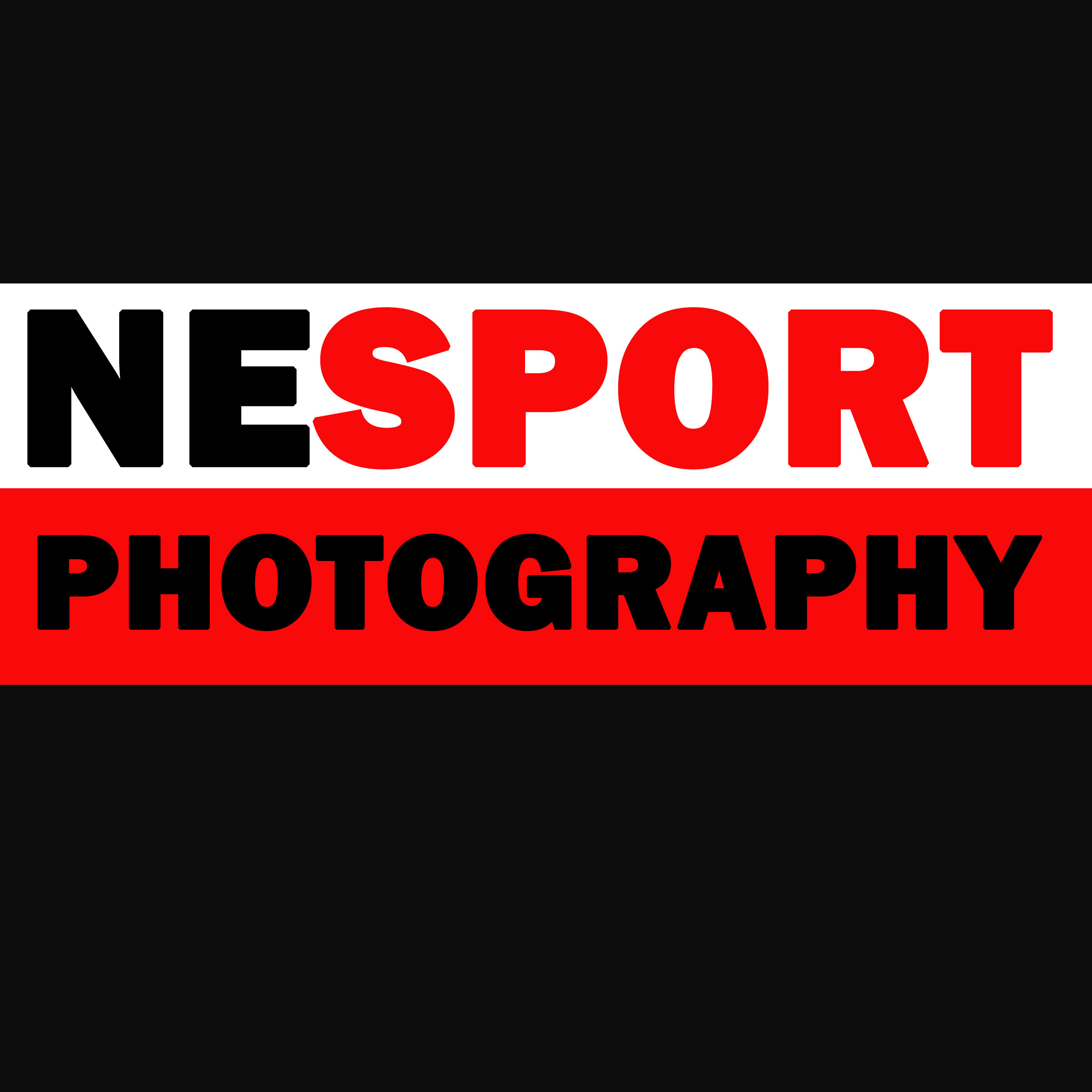 NESPORT PHOTOGRAPHY
This is Gary and Shirley Nesbit's photography business. Specialising in photographing sports, teams, portraits, functions and special occasions.
To view photos in the EVENT GALLERIES:
Click on the event to browse the photos in chronological order, that they were taken. Click the shopping cart icon, or BUY - to view purchase options.
Email us for help or to help you find your photos
EVENT GALLERIES:
2021 New Zealand Secondary Schools Cross Country Champs
2020 Remutaka Railway Run and Walk
2020 New Zealand Secondary Schools Track and Field and Road Race Champs
Contact US:
E-Mail
For general enquiries contact Gary Nesbit:
gary@nesport.co.nz
For order information or queries:
orders@nesport.co.nz
For photography services, other digital services and quotes:
gary@nesport.co.nz
Phone
Mobile 021 837021 (Gary Nesbit)
Nesport Photography
PO BOX 51277
Tawa
Wellington, 5249
New Zealand